Isar Ícolo
Is a private, family brand.
Founded by entrepreneur Claudia Mittler, her husband and two daughters (Dorann 26 and Sienna 15).
Claudia was born in Angola. She studied and grew up in Germany. She has worked for more than 30 years in the fashion industry and interior design.
Dorann, with an international recognition in the world of beauty, is working for companies of prestigious beauty products.
For her, fragrances have a great significance, this is why she belongs to a group that if she does not like the fragrance, she soon feels uncomfortable.
Sienna was responsible for the conception of the first steps of the design of our logo until it came to our graphic designer's hands, who has been doing a wonderful job.
With the help our advisers and management team, it was possible to create this beautiful project, without forgetting the manufacture responsible for it, who has given us the opportunity to manufacture our candles in Europe (Portugal,), with the best manufacturer (of the most ecological candles worldwide).
Candles have been part of our lives, we, therefore, start our first collection with candles, contributing to a more sustainable future.
ISAR ICOLO
Isar Icolo Inspired by nature - rivers, mountains, flowers and botanical gardens, identifies the beauty of —- nature, —- inspired by the River Isar in Germany and Icolo e Bengo in Angola,
Consequently, the name ISAR ICOLO is a combination of 2 different rivers: River Isar and River Bengo
Social Impact
We will donate one portion of the sales of our green line, which identifies the botanical gardens. Furthermore, one portion of our total net profit will be for the NGO (Kimbo Liombembwa) and the other portion for the environment organization Eco-Angola; by sponsoring the organization of events through gifts to give to participants. These organizations represent issues for which we care deeply:
- Social, education, environment, health, training and Workshops.
Our Products
Our candles are manufactured in Portugal and tested by international laboratories
We focus on products of high quality.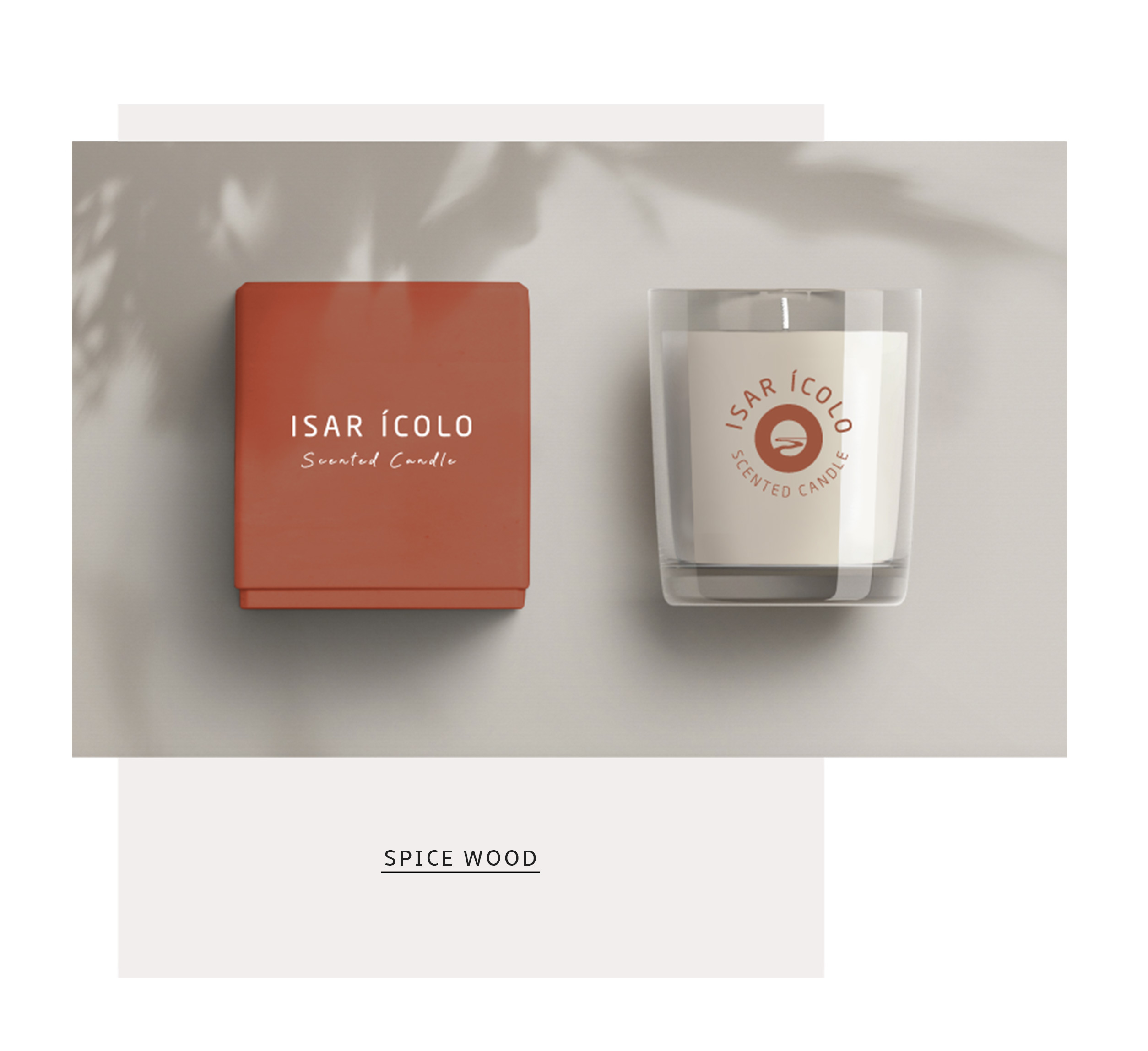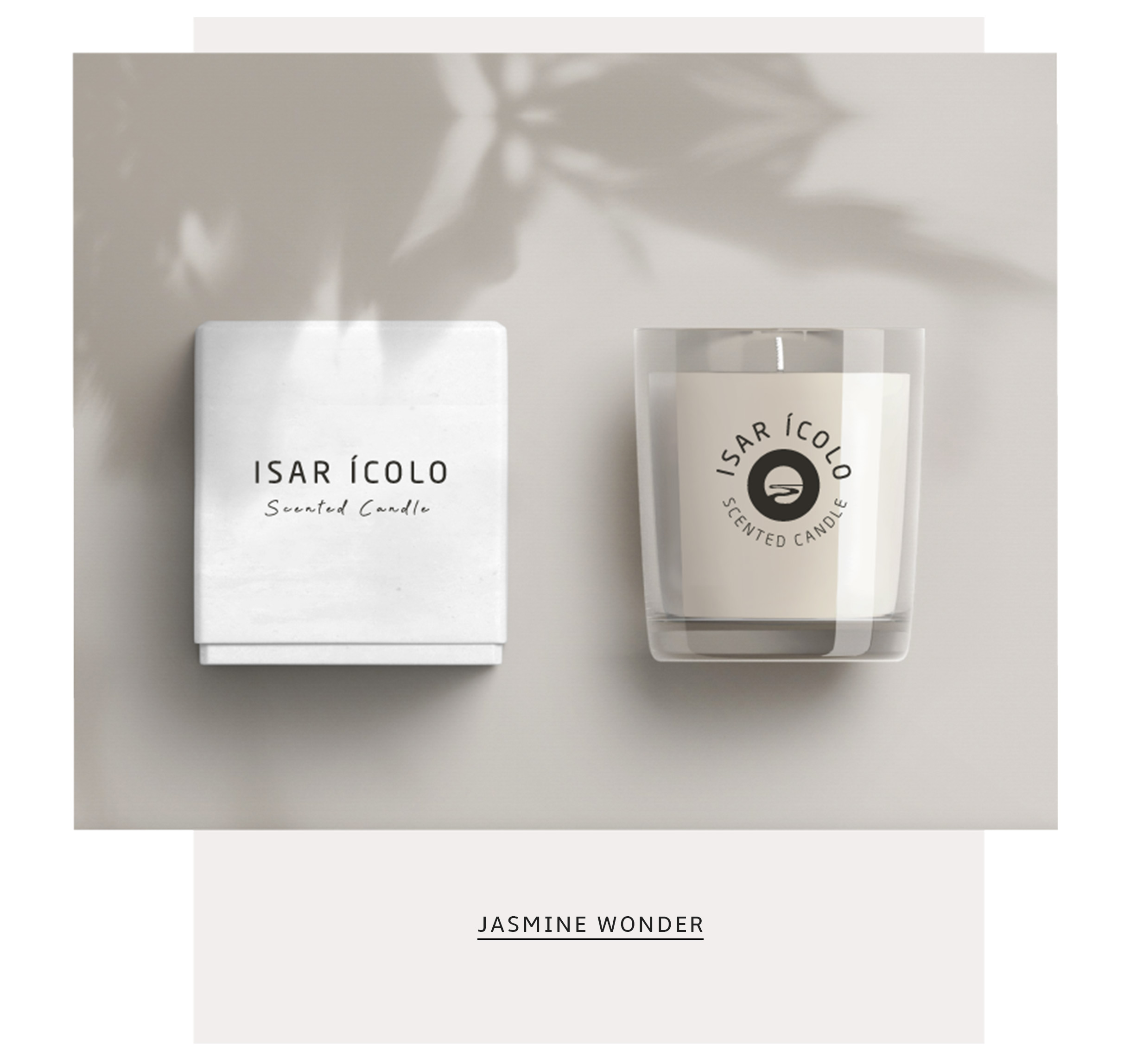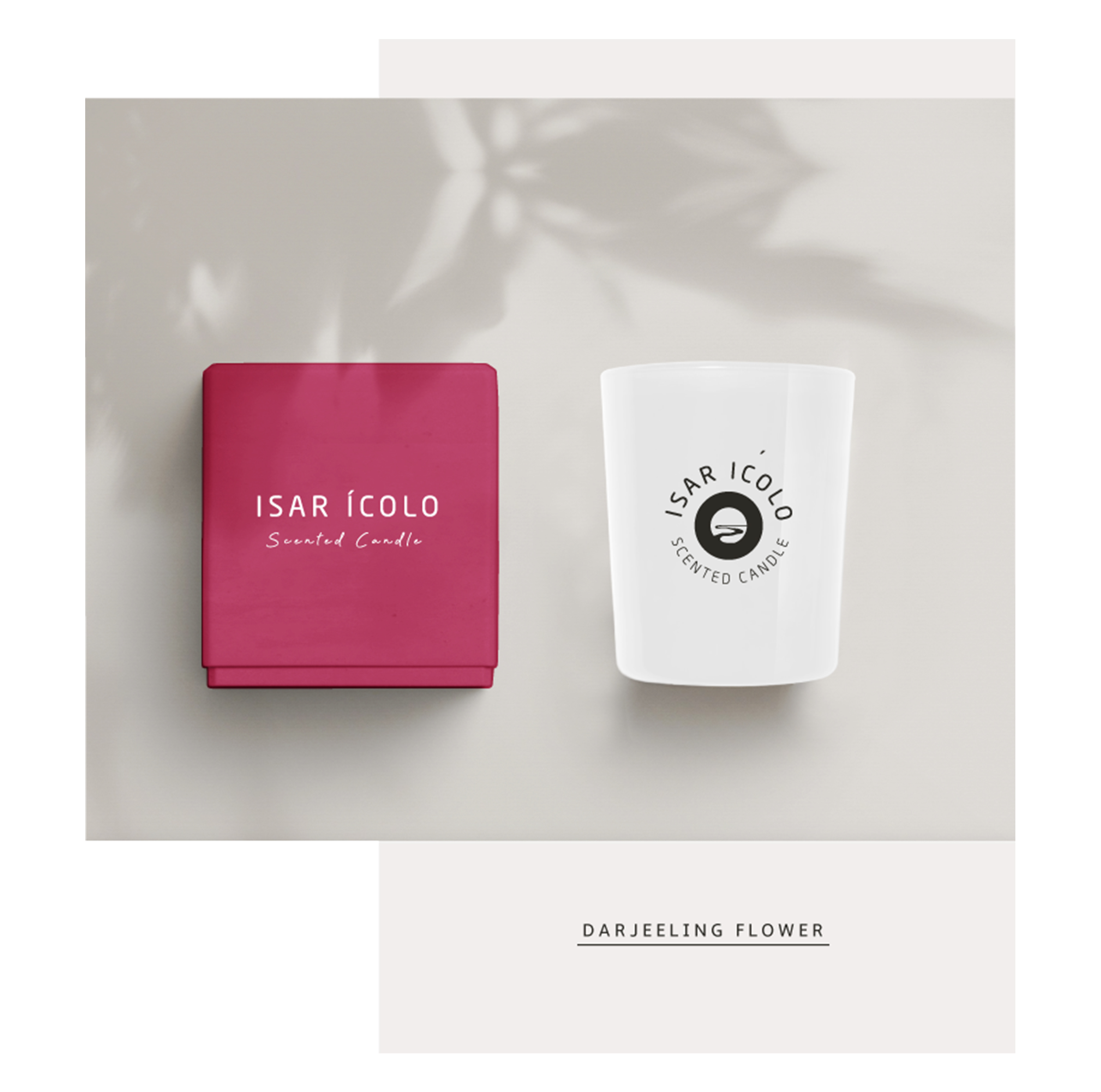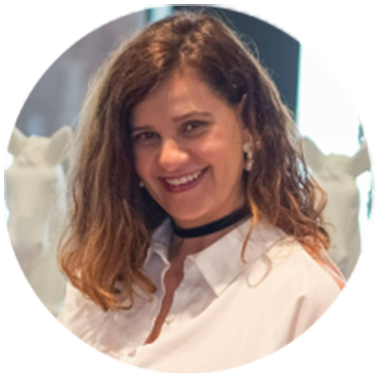 Sónia Cristina Paiva
Image Consultant, Personal Shopper and Specialist in Personal Marketing

I love candles and I prefer products that are made from sustainable practices.
Two smells bring me incredible sensations, in particular "Spice Wood", a woody smell that brings back memories of my childhood and "Jasmine Wonder", a feeling of freshness, of serenity, of being well with you! ISAR ÍCOLO is the "candle" that reports us to unique sensory experiences!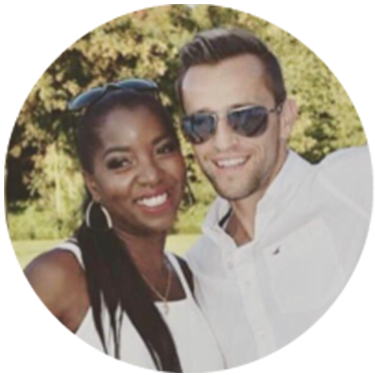 Maria José V Thomson
Fashion Designer
André Thomson
Players Agent

We love a nice lifestyle, a beautiful home and a romantic atmosphere enchanted with flowers and luxurious interior.
Isar Ícolo sustainable candles light up our home with a perfect glow and elegant smell for our every day inspiration.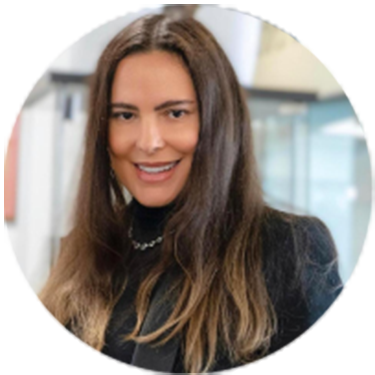 Virginia Carvalho
Fashion Designer

I love the nature.
The aroma that most enchants me is "Jarmine Wonder", a scent that conveys sensuality, purity, above all romance.
It enchants me even more, for being an inspiration of nature, a star-shaped flower and for having an "Eco-Friendly" essence.
CONTACTS


CUSTOMER SERVICE

Monday to Friday (08:00am / 01:00pm) and (02:00pm / 05:00am)
Need some help?

Whatsapp (+351 917 508 753) Text Only